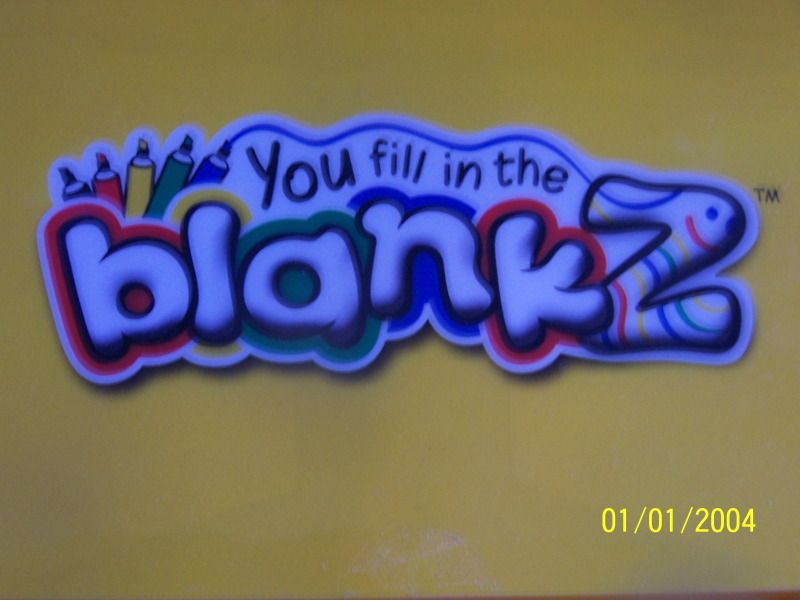 Thanks to The Pitch List, I am able to bring you a review of a product that I think is just AWESOME!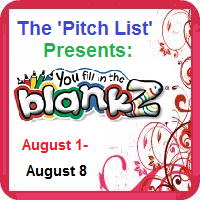 My daughter is so creative, and LOVES drawing and coloring. We spend a TON of money on coloring books, construction paper, and more, so this product is awesome for us, because it's something that she can (has, and will continue to) color it over and over again.
It's basically a plain white stuffed animal with watercolor markers. You color it, and make it your own customized toy. Then, whenever that creative streak comes along, it is just washed and dried in the laundry, and able to be used again!
My daughter saw this as soon as we received it, and I literally had no time to take a picture of the product before she began making it her own, so here's a picture from their
website.
We got the Bare Hare, but they also have the "bare" (bear), "Bloink" (pig), "Ele-Faint" (elephant), "No Bully" (bull), "Un-Sealed" (seal) and the "White Hound" (dog).
The markers, if drawn on too heavily, will take a long time to dry, and when not dry, the marker will rub off on your finger. So coloring lighter will help with that.
If marker does get on your fingers, some have said that they had trouble washing it off, but that toothpaste and mouthwash actually helped with it. My daughter is someone who ALWAYS gets markers all over herself whenever she colors (she's 3, crayons are something she's been using for a while, but markers are still somewhat new, so I knew what to expect) , so I expected it, and gave her a bath after she used them. Regular soap washed marker off really easily for us.
Here are her first "creations" with our Blankz toy!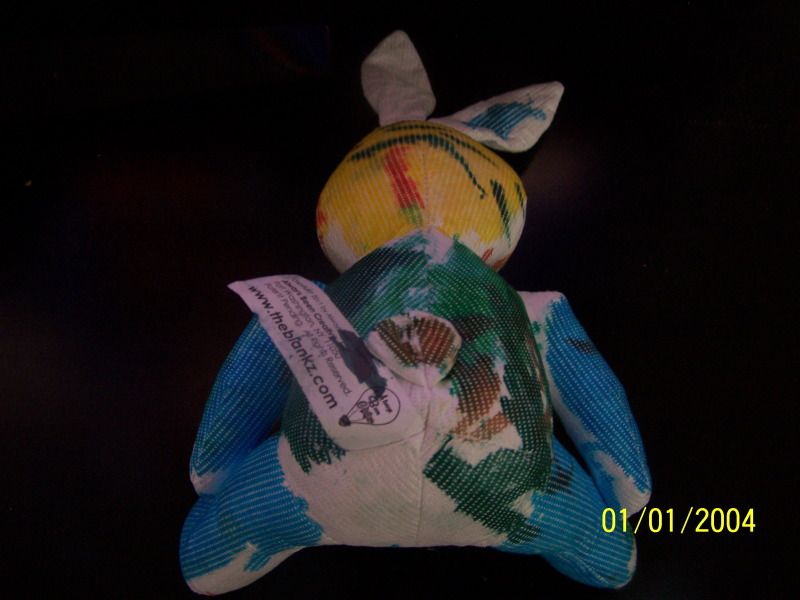 Ignore the poor photography, and the incorrect time stamps. The battery died and camera reset itself before I was taking the pictures.
She had such a great time doing this I absolutely LOVED watching her do it! We have worked on it together too, it's a lot of fun! I love doing creative things together!
These retail for $14.99 on their site, and I think this is a good price for this mainly because, I know that for us, this will save a lot of money on other coloring things, because of the fact that this is reusable.
I absolutely love this product, and if you decide to try it, you will to!
Starting tonight at midnight, Blankz and The Pitch List, are going to be doing a great giveaway! Every day, for a week, one Blankz toy a day will be awarded! Check back for that post!
Disclaimer: I received one or more products above for review purposes only. I was not required to write a positive review. My opinions as always are my own. This post may contain affiliate links. The Mom Show's giveaways are not affiliated with Facebook or any other social media networks. The sponsoring company is responsible for all shipping unless otherwise stated. The Mom Show is not responsible for sponsors not upholding their promises and cannot reimburse you for items or the value of products. Should this occur, please contact The Mom Show and I will do my best to help you achieve promised winnings.