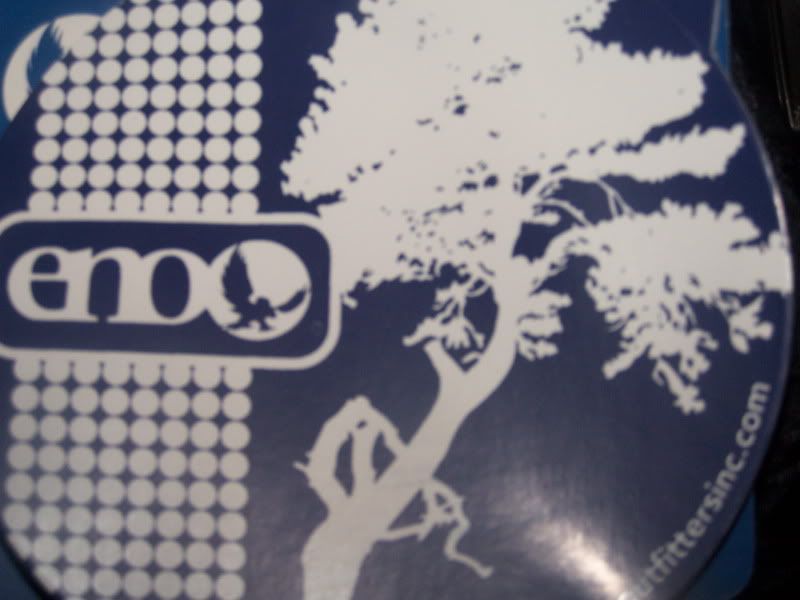 As I was looking for products for men in my Holiday Gift Guide, I came across
Eagles Nest Outfitters
, and saw a wide array of products that would make wonderful gifts for men, and really, for whole families.
In fact, my husband has been asking for a hammock for MONTHS (well, he has stopped mentioning it recently, because the weather hasn't really favored sitting outside in a hammock), so when I came across the
SingleNest Hammock
, and this is what he's getting for Christmas!
It really is perfect for my husband. It comes in a sack small enough to fit into my medium sized purse, it only weighs 17 ounces, so it's perfect for traveling light and for camping also. But it's also a strong, durable nylon that can hold up to 400 lbs, and would also make a great addition to a back yard for single person relaxation. This is most likely what my husband will use it for!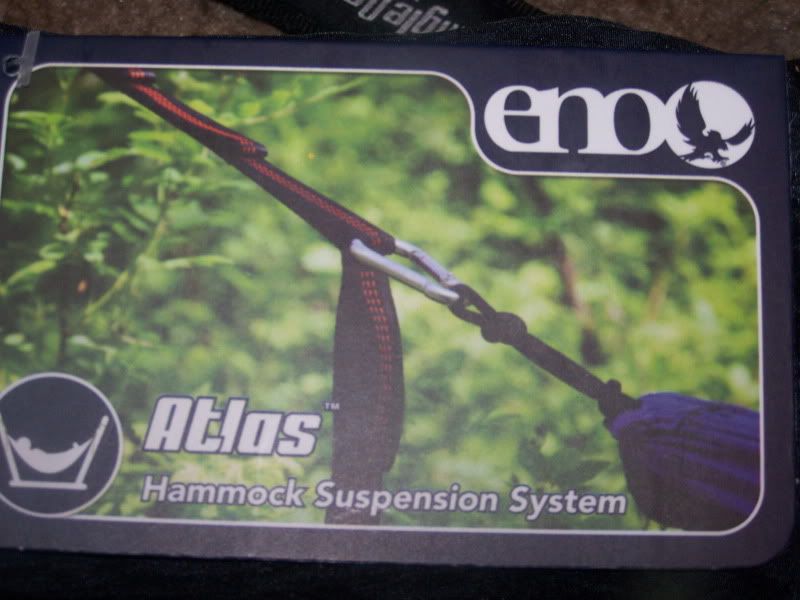 I was a little shocked when I initially saw the small packaging, but then when I removed it from the packaging, I was pleasantly surprised when I saw how durable it was, and how strong the suspension system that came with it was as well! Everything all together came in a box that was smaller than a shoe box. This is a system that is GREAT for travelling and camping. Why sleep in a sleeping bag when you can bring your hammock each time you go camping and sleep under the stars!
See how versatile and portable this is?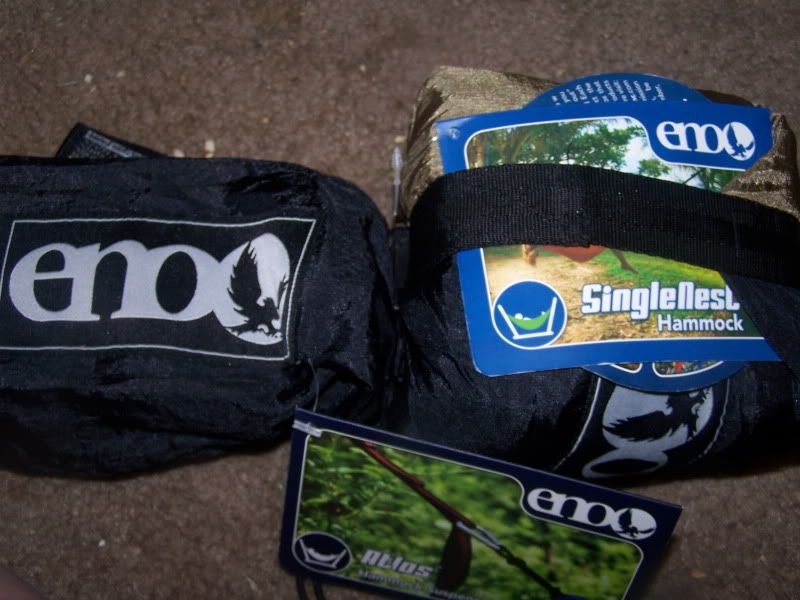 This would make a great gift for dad, grandpa, brothers, and sons. I know my husband is going to have competition when this thing goes up in the yard!
They also come in a great many colors, so you can pick the colors that will fit your recipient's (or your) preferences also.
The
SingleNest Hammock
can be purchased at Eagles Nest Outfitters for $54.95! If you want to be able to lounge with the recipient of this gift, you can purchase a
DoubleNest Hammock
instead for $64.95!
Disclaimer: I received one or more products above for review purposes only. I was not required to write a positive review. My opinions as always are my own. This post may contain affiliate links.