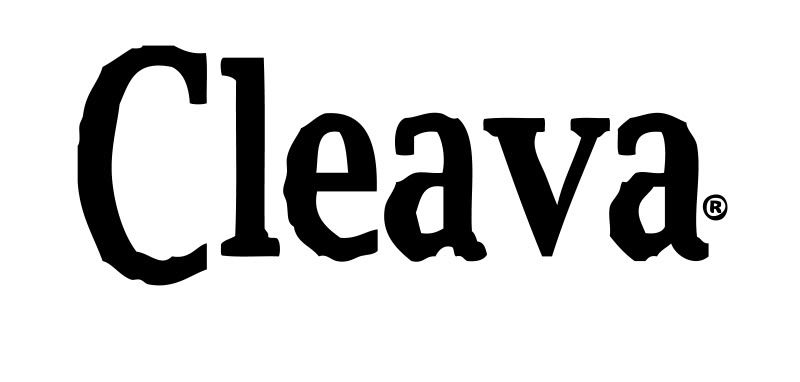 I had the opportunity to review Cleava, and I was grateful for the opportunity! The Cleava is a piece of fabric that you hook onto your bra, and it conceals cleavage, and looks like there's a shirt there!
It seems that clothing seems to be getting less and less conservative, so this was a product that I was excited to be able to share. (My daughter's only four, but will definitely have a few of these when she's older, should she decide to like lower cut clothing!), and I might buy more of them for myself! I have some lovely shirts that I really like, but won't wear them most places, because they are cut lower than I'd like them to be.
They're really easy to use, and can be applied in just three simple steps!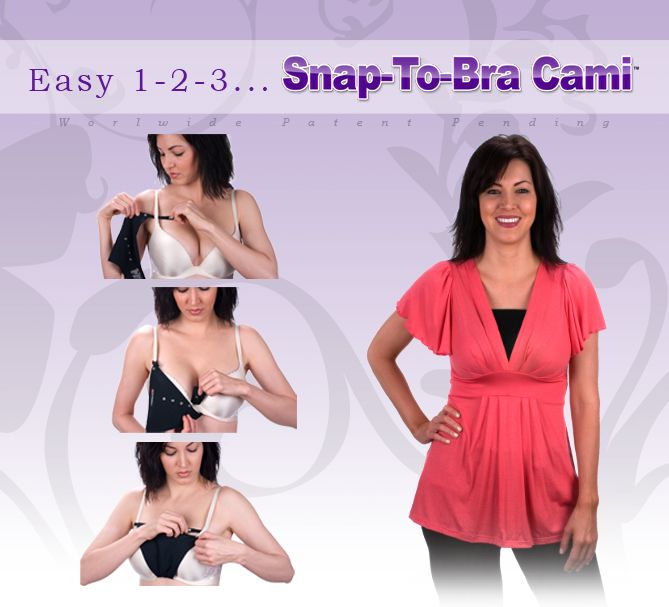 You may have noticed that you might have found this review in my Holiday Gift Guide, and that's because I think that this would be a great practical gift! If you would like to purchase one, I actually have a coupon code, unique to THIS blog (meaning only my readers will receive it) that will provide you with FREE SHIPPING on orders over $50! To take advantage of this offer, enter the code: FSMSH so go
check them out for yourself!
You can also check them out on
Facebook
,
Twitter
, and
Pinterest
!
Disclaimer: I received one or more products above for review purposes only. I was not required to write a positive review. My opinions as always are my own. This post may contain affiliate links. The Mom Show's giveaways are not affiliated with Facebook or any other social media networks. The sponsoring company is responsible for all shipping unless otherwise stated. The Mom Show is not responsible for sponsors not upholding their promises and cannot reimburse you for items or the value of products. Should this occur, please contact The Mom Show and I will do my best to help you achieve promised winnings.