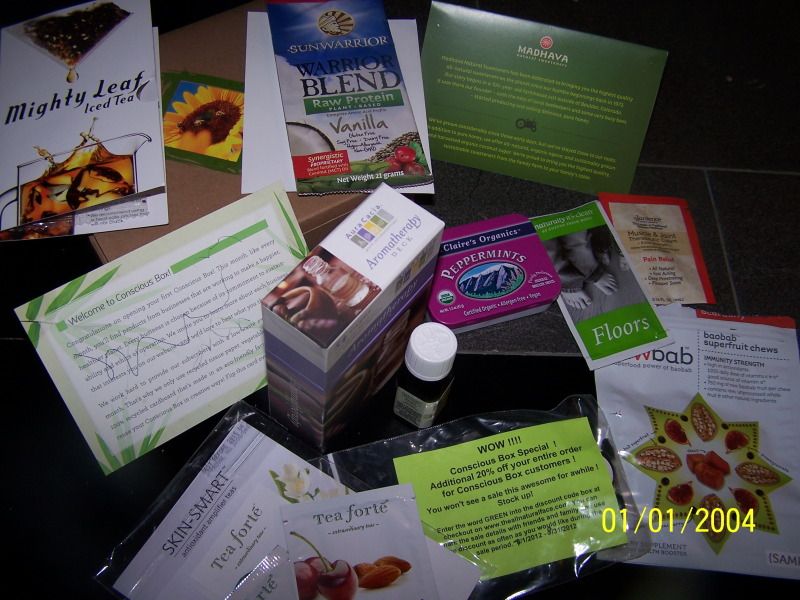 Conscious Box is something that I had never heard of before the opportunity for this review came up, but once I heard what this was and what they do, I just knew that I had a lot of readers that would LOVE this.
Basically, if you sign up, monthly, you receive a box containing samples of eco-friendly products in the mail.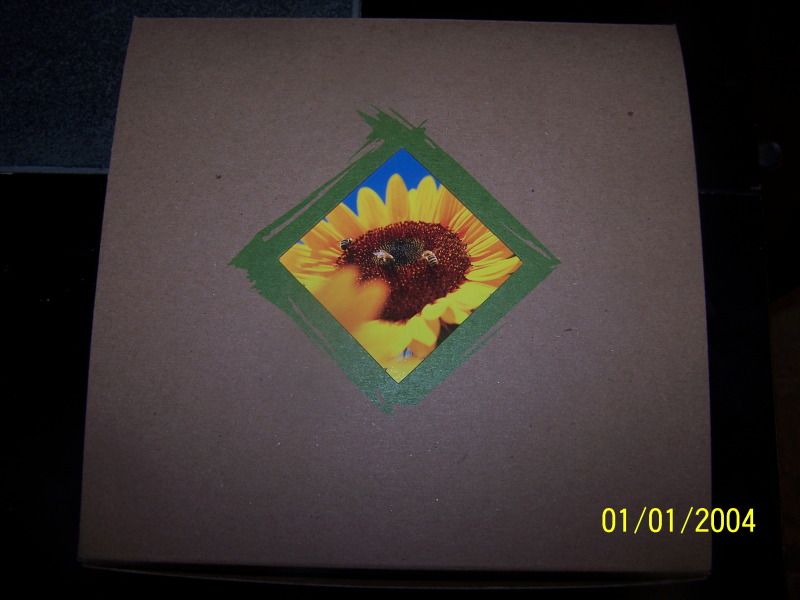 There are things that people in the whole family can use and love! This is really great for someone, like me, who would like to be more earth conscious but doesn't really know much about it. It's actually very educational!
The box is really cute and there are tons of different ways that you can reuse them! In fact, when you get the box, there's a little postcard full of ideas of different ways to recycle the box! I think that I am going to use mine as either a picture frame/shadow box, or as a planter. I haven't really decided yet.
Another really cool thing about it, is that there are also COUPONS for some of the products in the box, and some that weren't inside, giving you the opportunity to save money! There are also informative cards on a few of the products as well.
This product is really great! I am probably going to order this again for my family, because, like I said before, there really is something that each member of my family can enjoy!
For more information about this awesome company, you can check them out on
Facebook
, follow them on
Twitter
, or on
Pinterest
!
This month will be the August 'Back to School' Conscious Box! It's going to have delicious, nutritious snacks, some great daily alternatives, and tons of other really fun stuff that everyone will enjoy, making it an AWESOME gift for all students, including K-12 and college. And yes, it's great for students
and
non students alike, so you can gift it to anyone! Just remember, you've got to order before the 6th of the month! This is the only legitimately healthy care package we've seen this year, and they're going fast!
Disclaimer: I received one or more products above for review purposes only. I was not required to write a positive review. My opinions as always are my own. This post may contain affiliate links. The Mom Show's giveaways are not affiliated with Facebook or any other social media networks. The sponsoring company is responsible for all shipping unless otherwise stated. The Mom Show is not responsible for sponsors not upholding their promises and cannot reimburse you for items or the value of products. Should this occur, please contact The Mom Show and I will do my best to help you achieve promised winnings.