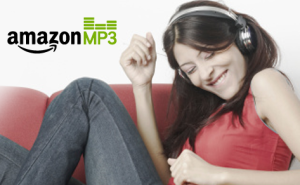 I want to share with you, an awesome opportunity.
If you click on the picture on the left, you can sign up for the
Scott Shared Value Program
.
This program offers great coupons and savings to you, and, even better, when you first sign up, you get a freebie! Things like a free Blockbuster rental, eBox Tops for Education and more. Including my personal favorite, a $5 Amazon MP3 Credit!!
That's not even the best news. I am actually working with another blogger, because if 200 people sign up, she will be able to offer readers a $100 Amazon Gift Card!! Of course, this is a giveaway, that, when it occurs (and I am confident that it will!) I will definitely share with you so that you can enter! I have never met a single person that wouldn't or couldn't use FREE Amazon money!!
If you have any questions about the program, how to sign up, or anything else, as always, please feel free to contact me!