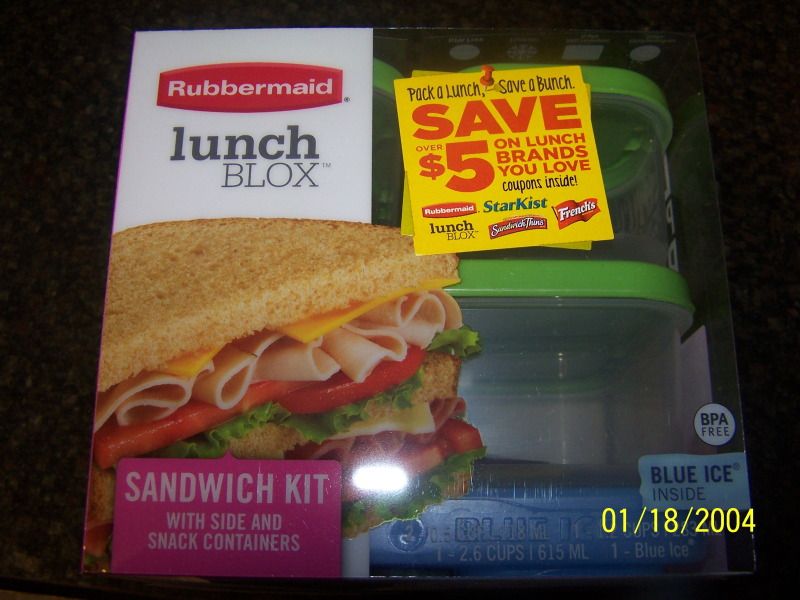 My husband rides a motorcycle to work when the weather is good. He uses a backpack because we haven't yet purchased saddlebags. It bothers him to wear it on his back all the way to work (it's a 45 minute drive!) so he straps it to the back of his bike.
What does this have to do with lunch containers? Don't worry. I will tell you. I have always bought cheaper containers for packing his lunch, and he has to tie that backpack tight enough so it won't fall. That also happens to be tight enough that it often crushes things in his lunch. This doesn't happen anymore because I've started buying these: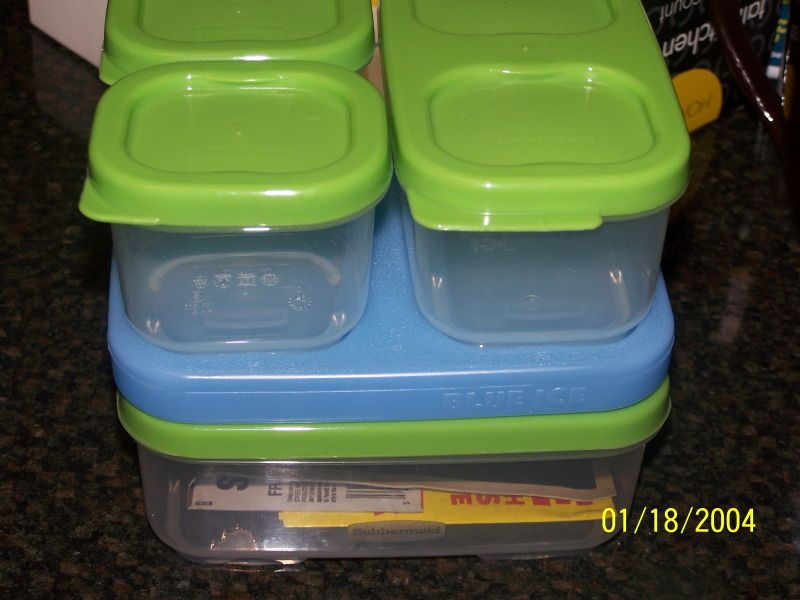 It's called LunchBlox by Rubbermaid, and let me tell you, it's awesome! There are enough containers that cover pretty much everything I'd put in his lunch! They're all durable, so nothing's getting crushed! And there's even an icepack to keep everything cold!
I found it so interesting the way everything kind of snaps together, and stays together! I love that about this, it takes durability to a new level also.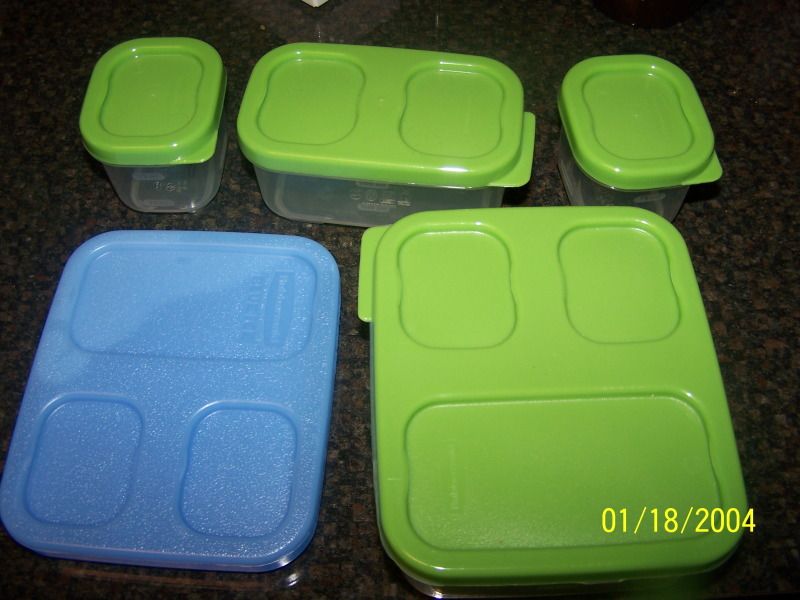 I have looked at these in stores (because they're in grocery and other stores now, and the average price I've seen them for is about $9.99, though, the suggested retail is actually $12.99. The price will vary. With all they offer, it's definitely worth it. I've bought a few more after seeing how well these held up against, well, my husband.
If you want to find out more about this product, you can view it on
Rubbermaid's website
.
Disclaimer: I received one or more products above for review purposes only. I was not required to write a positive review. My opinions as always are my own. This post may contain affiliate links. The Mom Show's giveaways are not affiliated with Facebook or any other social media networks. The sponsoring company is responsible for all shipping unless otherwise stated. The Mom Show is not responsible for sponsors not upholding their promises and cannot reimburse you for items or the value of products. Should this occur, please contact The Mom Show and I will do my best to help you achieve promised winnings.