I figured we'd play a bit of a game.. Guess what I did. I am about to post a picture of a (hopefully, fingers crossed!) solution to a mistake I made earlier. Guess what my mistake was, and what I'm doing here, to fix it!
Let's play! Just for fun!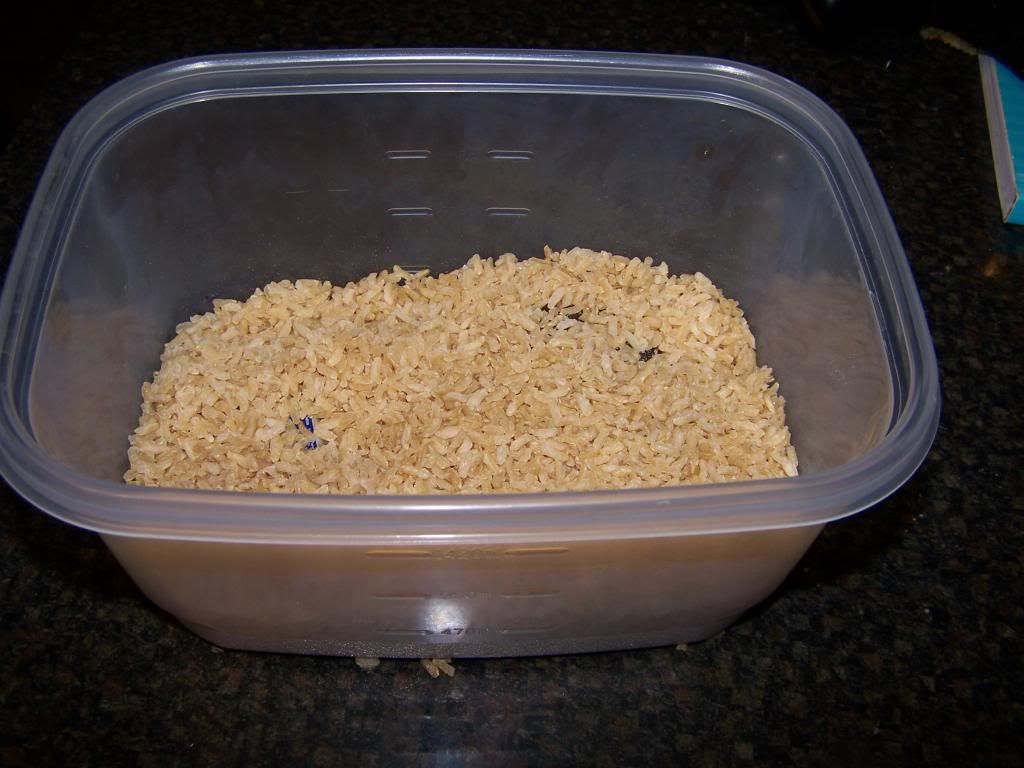 Edited to add: To find the answer, and see if you're right,
click here
!